Examples of pitch decks and presentations.
30 ft. banner design for the NAMM Show.
Webpage banners were designed and resized according to campaign needs.
This was the Never Stop Creating campaign that took place in around September, 2021.
Assets for social media were designed, resized, and distributed to boost engagement.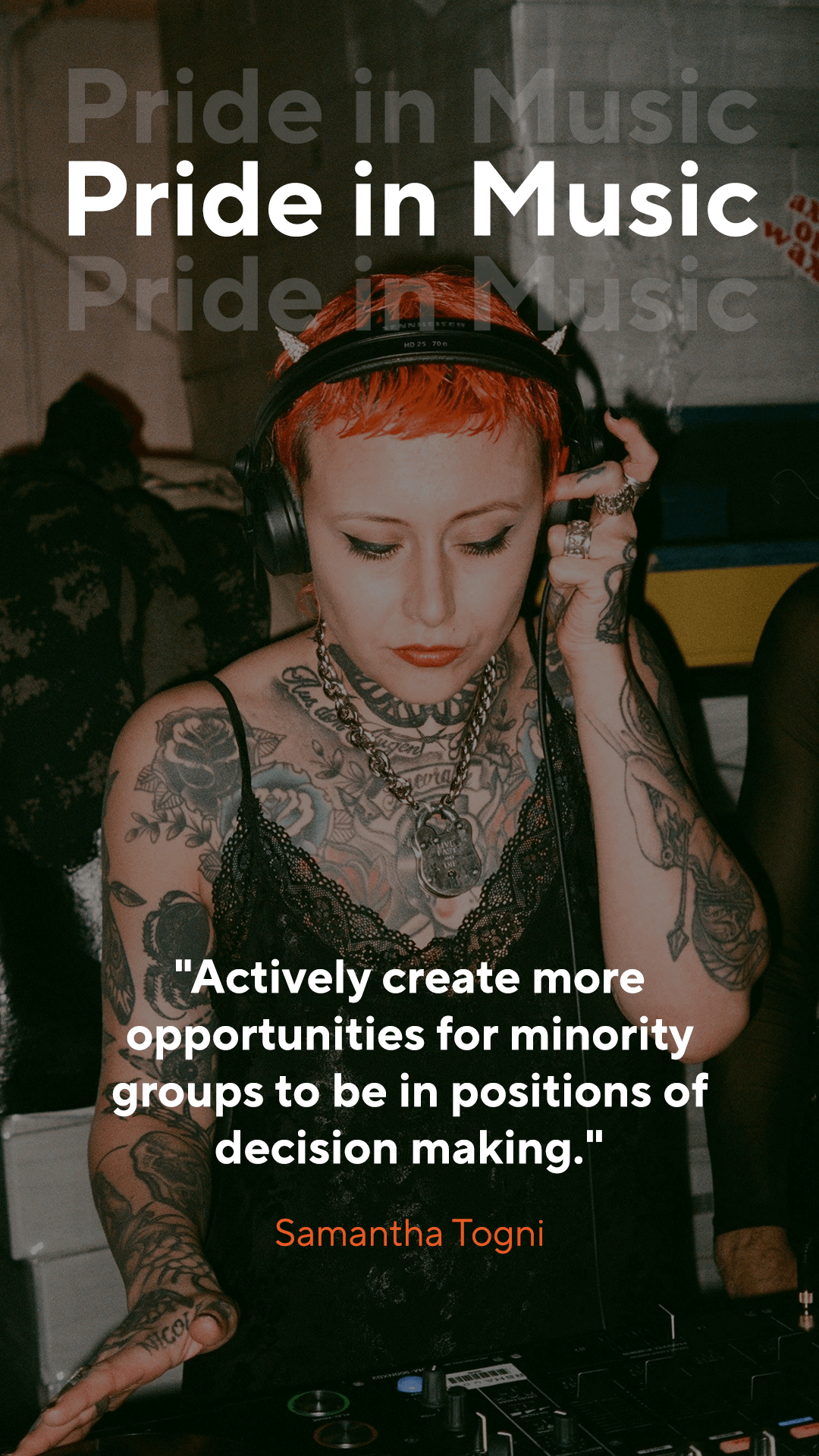 Designs for various campaigns, from Pride in Music to promoting the launch of the new product
at the time, FLKey. These assets have been resized to Instagram story dimension.
In order to boost social media engagement, animated assets have been prioritised. These
designs have been done primarily with After Effects.
Illustrated roll-up banner for Novation (left) and a self-initiated photography project to help boost organic social content (right).